by Derrick Meads
(Jan. 12, 2015) — UK's Global Health Initiative is hosting a lecture about the success of Cuba's health care system in spite of its economy.
The lecture, titled "The Curious Case of Cuba," will take place from noon to 1 p.m. Friday, Jan. 23, in the Chandler Hospital, Pavilion A Auditorium.
According to Dr. C. William Keck who will be giving the lecture, 1.3 billion people live, and die, without health care.
"Most are in developing countries, but many are in industrialized nations," said Keck. "Proving that political will, not wealth, is the key to transforming this devastating picture.The lecture will focus on the nature of the Cuban national health system, the forces that sustain it and the promise it holds as a model for others to learn from."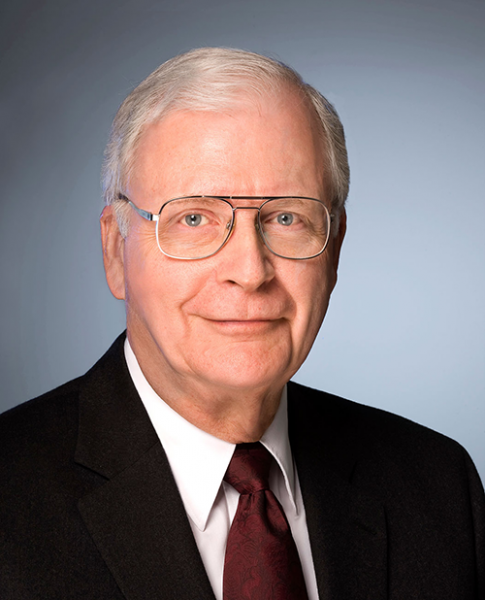 "Dr. Keck, one of the country's experts on Cuba and its health care system, is in a unique position to provide us with insight about what lessons that Cuba has to offer the rest of the world, particularly the United States, but also what precautions that we should take," said Samuel Matheny, UK's assistant provost for global health initiatives.
Keck is professor emeritus and former chair of the Department of Behavioral and Community Health Sciences at the Northeast Ohio Medical University, and former director of health for the city of Akron. Keck is past-president of the American Public Health Association, the Council on Education for Public Health, the Ohio Public Health Association, the Association of Ohio Health Commissioners, and the Summit County Medical Society.  Keck currently chairs the Council on Linkages Between Academia and Public Health Practice and their Academic Health Department Learning Community, is vice chair of the Board of Directors of Medical Education Cooperation with Cuba (MEDICC) and is editor-in-chief of the journal, MEDICC Review.
The lecture will be followed by a panel discussion led by Peter Berres.
UK's Global Health Initiative will also host its Global Health Case Competition the following day. The competition will rally students from various UK colleges to form interdisciplinary teams that will develop strategies to address a critical global health challenge.
UK is offering an education abroad program in Cuba during the summer of 2015, through the College of Arts and Sciencces, titled "Cuban Politics, Society & Culture." Through the disciplinary lens of political science and geography, this program will help students develop a greater understanding of Cuban life, Cuba's political and societal position in the Caribbean and Central America and Cuban-American relations. The coursework of the program will focus on a set of common themes including globalization, health care and quality of life, education and learning, religion, sports (specifically baseball) and international sports competition, peace and reconciliation, tourism, emerging diasporas on regional and global scales, community empowerment and environmental sustainability. Learn more about this program at the International Center's website.